Green Coffee Beans 200gm
Green Coffee Beans 200gm
Rs. 799.00

Ex Tax :

Rs. 799.00
Laventrix Green Coffee Beans are 100% natural, fresh, raw and organically grown arabica coffee beans. These are rich in chlorogenic acid an effective fat burner proven to aid weight loss and fat loss. It also helps to improve metabolism and energy levels. This organic Arabica coffee beans are boon to people with overweight and obesity to burn those extra kilos and get into shape and to take control of wellness.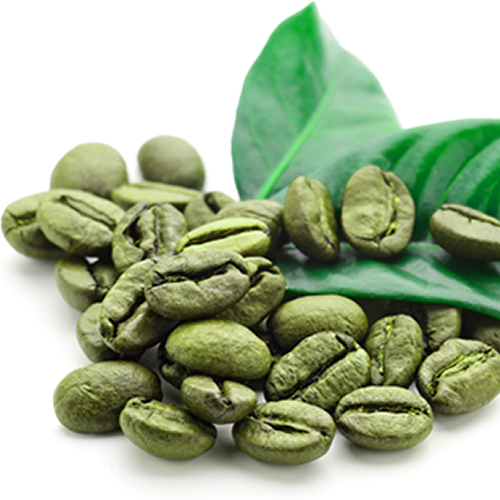 Green Coffee Beans how to use
Laventrix Green Coffee Beans is a beverage to manage weight and shed unwanted fat, it is prepared as given below and effective for both male and female.
Soak some green coffee beans (25 grams) overnight in 300 ml water now crush the beans and brew them in the same water for more then 10 minutes at high heat until the water start to boil then slow down the heat and in-between keep stirring the content. Remove the pan and filter to separate the granulated and crushed part. Dark and aromatic drink is ready to serve.
Recommendations:
Enjoy one cup of freshly brewed Sinew green coffee beans once in a day before half an hour of any meal timing
Consult your medical practitioner if you have any allergic issue with coffee, before consuming the green coffee bean drink.