Hair Recure
Hair Recure
Brand :

Hair Care

Product Code :

LMXGCWL2

Availability :

In Stock
Rs. 2,199.00

Ex Tax :

Rs. 2,199.00
Laventrix pvt ltd
Provided Natural Ingredients with hair recure Support For Hair Loss, Hair Growth, Dandruff, Hair Graying And Other Hair Problems.
Combined With Best Natural Hair Ingredients, It Offers A Unique Combination For All Your Hair Solutions.
Zero Fillers,Zero Binders, Zero Artificial Ingredients.
How To Use Hair recure 60 Veg Capsules Directions: Take 1 Veg Capsule 1-2 Twice A Day Or As Suggested By Your Healthcare Professional. Per Bottle For Men & Women.
It Continuously Promotes Scalp Metabolism When Used Regularly And Hair Keeps Growing Healthier & Stronger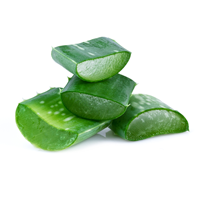 Hair Recure
Hair recure is a nourishing combination of herbs that bolster hair strength and thickness.its main ingredients, bhringraj ,
Chironji
is known as KINg OF HAIR
for its legendary ability to promote a thick,lustrous head of hair *
Caution
People with medical conditions like hypertension, pregnancy, etc .should consult the doctor before taking this dietary supplement.NOT
recommended for children,dosage prescribed is as per the recommended health standard and is not to be exceeded under any conditions.