Green Coffee Beans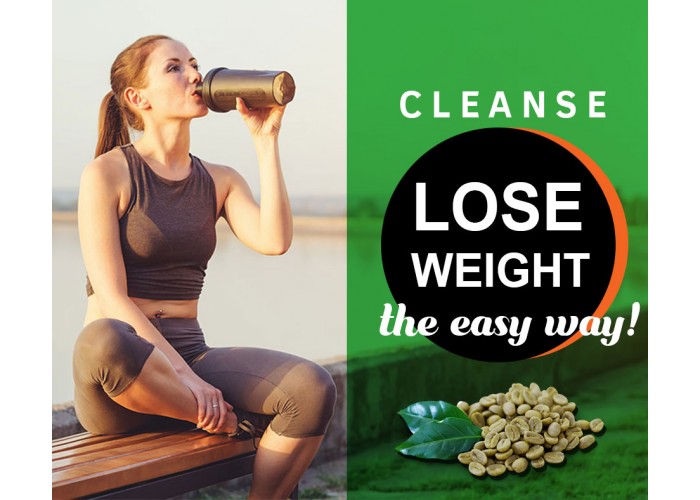 5 September, 2018
Green coffee extract is an extract of unroasted, green coffee beans. Green coffee extract has been used as a weight-loss supplement and as an ingredient in other weight-loss products.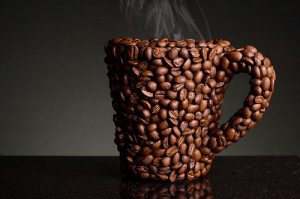 Green coffee beans and their popularity:

Coffee is consumed as one of the popular beverages across the world and coffee beans are the source of coffee powder. The color of the Coffee bean extract unroasted coffee beans is green and when roasted it changes its texture to deep brown.
Coffee beans are well known all over the world as coffee is a popular drink.
But what makes green coffee bean widely known in the market is its weight loss qualities and other health benefits. The green coffee beans extracts play very vital role in the maintenance of the ideal physical and mental health and are used worldwide.
Contents in the green coffee beans:
There are various elements found in the beans. Nonvolatile alkaloids like caffeine; proteins and amino acids, carbohydrates, lipids, volatile compounds like fatty acids; and nonvolatile Chlorogenic acid.