Ashwagandha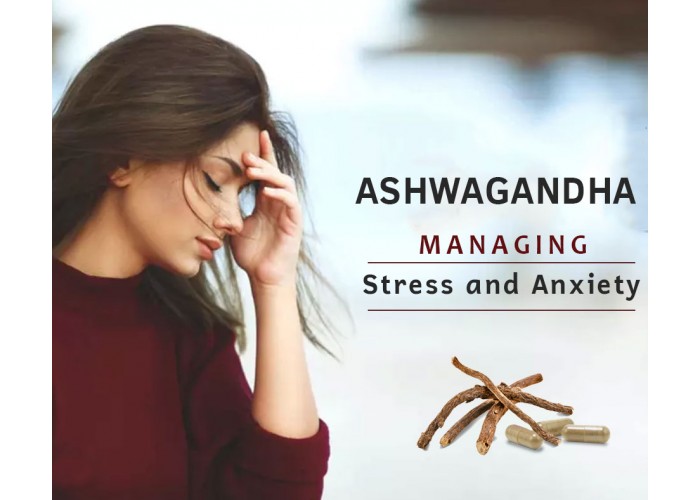 5 September, 2018
Ashwagandha is a plant. The root and berry are used to make medicine.Ashwagandha is used for arthritis, anxiety, bipolar disorder, attention deficit hyper- activity disorder (ADHD), balance, obsessive-compulsive disorder (OCD), trouble sleeping (insomnia), tumors, tuberculosis, asthma, a skin condition marked by white patchiness (leukoderma), bronchitis, backache, fibromyalgia, menstrual problems, hiccups, Parkinson's disease, and chronic liver disease. It is also used to reduce side effects of medications used to treat cancer and schizophrenia.
Ashwagandha is used to reduce levels of fat and sugar in the blood.
Ashwagandha is applied to the skin for treating wounds, backache, and one-sided paralysis (hemiplegia).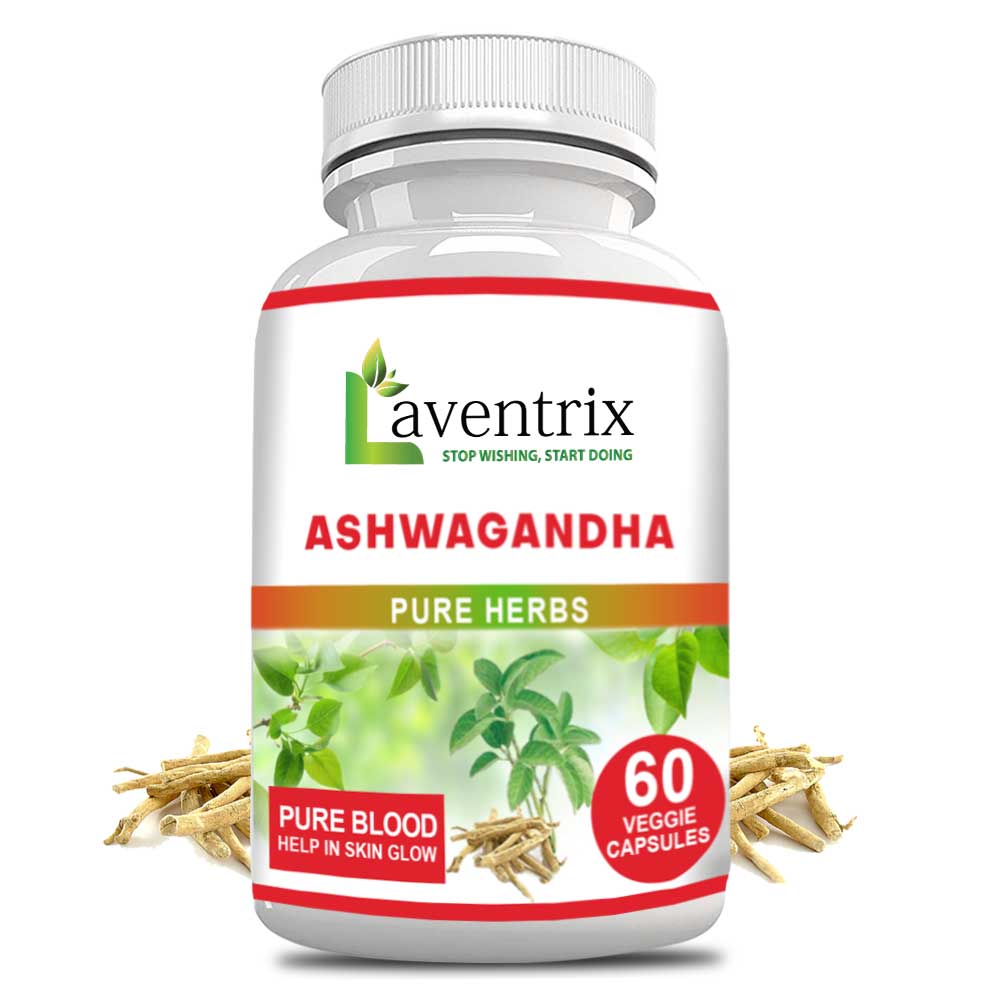 The roots of ashwagandha have been used to treat:
Arthritis
Constipation
Insomnia
Skin conditions
Stress
Gastrointestinal issues
Diabetes
Nervous breakdowns
Fevers
Snake bites
Memory loss